The Gravel Guy
Fast and Friendly, Quality Services
No Retail Sales at this Location, DELIVERY ONLY!
Call 9am-5pm for Free Estimates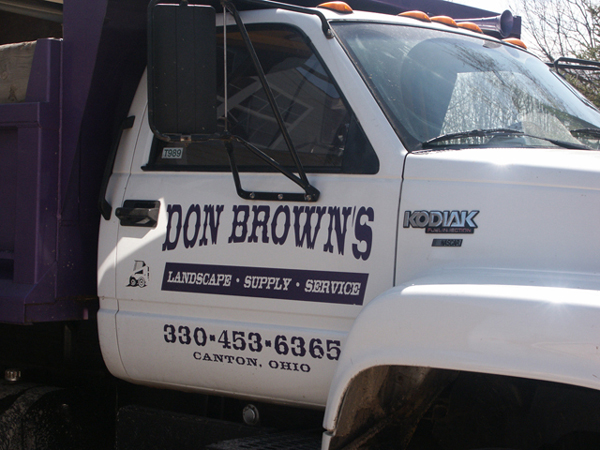 THE GRAVEL GUY
Contact Us
If you have a custom job that you need taken care of just ask the Gravel Guy!!!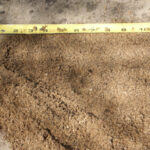 Sand
This theme is optimized to look perfect on any browser, screen and device.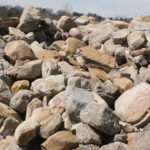 River Rock
This theme is optimized to look perfect on any browser, screen and device.
The Gravel Guy offers lots of different services including delivery of limestone and driveway gravel to your home. We offer all the various types of limestone such as limestone 411 and limestone 304 for your driveway paver base, and limestone 57 or limestone 4 for your driveway topcoat needs. As a sole proprietor located in Canton, Ohio, we can deliver as many truckloads of driveway limestone that you may need or bring in various types of bulk landscaping materials, delivery of topsoil, or decorative mulch for any type of home project you might be working on. If your looking for gravel delivery services in Canton, North Canton, Massillon, Jackson, Stark County or surrounding areas of Ohio, Call The Gravel Guy, Don Brown for a price bid that is by the job.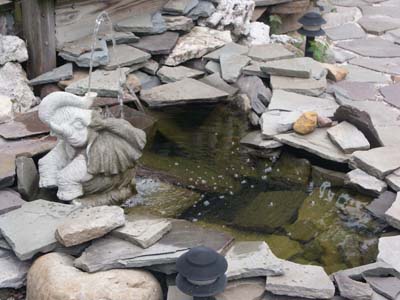 Fast and Friendly, Quality Services
No retail sales at this location, delivery only.
Call 9am-5pm for Free Estimates or use this form: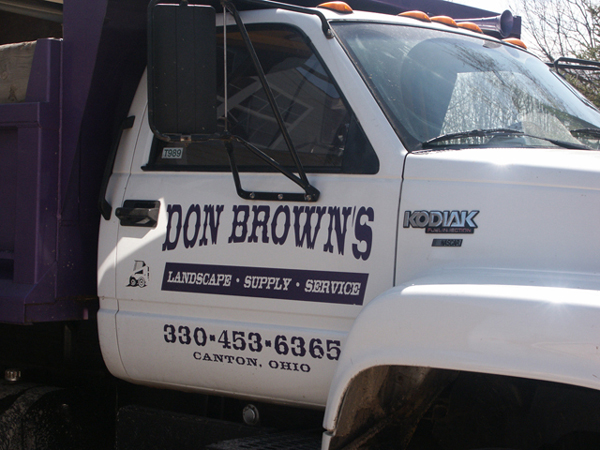 SERVING STARK COUNTY FOR OVER 20 YEARS
Don Brown
Limestone/Gravel Supplier
Owner Operator since 1997
"The bitterness of poor service remains
long after the excitement of a lower price
is forgotten."
WASHED RIVER BOULDERS- STEPS
We install stone for french drains, dry river or creek. We can make your stone gravel or limestone driveway look like new again. The Gravel Guy also provides the removal of concrete or asphalt driveways, potholes are our bread and butter let me at em!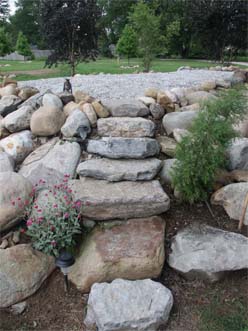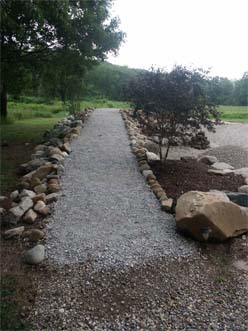 WASHED RIVER BOULDERS – DRIVE
An awful worn out gravel stone or limestone driveway sounds like an awful good challenge to me. I love this stuff I wont let you down our work is guaranteed if it fails I will come back and make it right. Were not just out there getting new customers were making new friends its awesome!