Need Excavation Services or an Excavating Contractor? Call Don Brown The Gravel Guy. We offer all kinds of excavating services from field drainage and utility excavation, grading excavation to driveway excavation and foundation drainage. When you want professional help excavating on your property you want someone who has experience, and takes pride in there work. Quality excavation performed for you at an affordable price. We offer our excavation services in Canton, North Canton, Jackson, Massillon, Perry and surrounding areas of Stark and Summit County.
Why The Gravel Guy?
We provide you with Quality Excavation
Having the right tools for the job is a key element in the excavation work that we perform. We are more than just a purveyor of gravel and limestone. We will come out and give you an excavation quote right on the spot. Many excavating companies are over priced and the quality of the work is often not up to snuff. The Gravel Guy will make sure you get a solid job done for a solid price. Grading excavation is our specialty.
Excavation Services
Excavation Contractors
Excavating
Excavating Contractor
General Excavation
Excavating Service
Driveway Excavation
Construction Excavation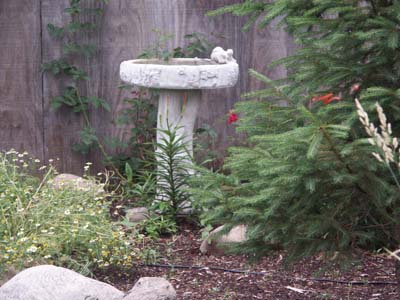 Fast and Friendly, Quality Services
Call 9am-5pm for Free Estimates
"The bitterness of poor quality remains long after the excitement of a lower price is forgotten."